All contents of this website is © copyright of Gwynedd Paranormal Investigations

We take the theft of our original work very seriously and would draw to your attention to it being protected under UK copyright law. Please note we always sue for compensation if any part of our website, design or seo whether text or images, are found being used without prior authorisation in writing.
The leading paranormal group in North Wales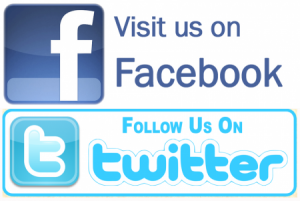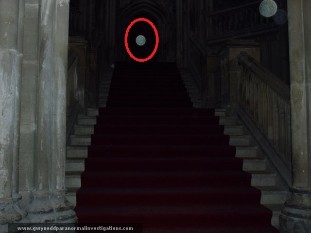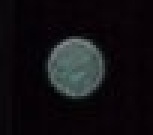 What can you see in the 'orb'?
The cost of each investigation will vary depending on the cost of hiring the venue but can start from as little as £15 per person. The net proceeds of which will be given to a designated charity after the event has taken place.

As each investigation becomes available, we will advertise it on this website on the 'Upcoming Investigation' page